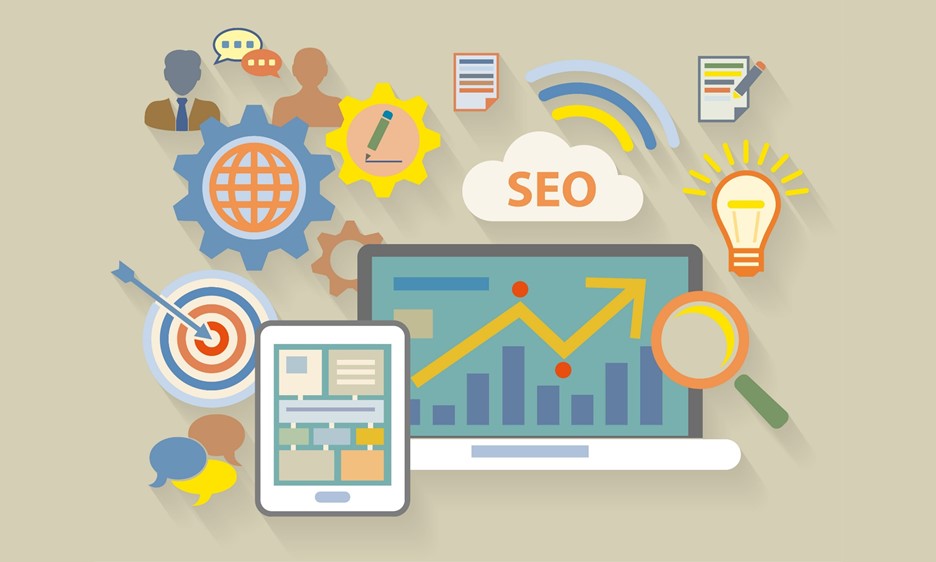 Content marketing involves creating knowledge about all sorts of topics through videos, blogs, and social media posts. This is then shared across multiple platforms. Its purpose isn't to directly promote a brand. Rather, the point is to inform your target audience about the brand's products or services and garner interest in them. While it sounds easy enough, how do you know if the type of content you create will help you gain your audience's trust? What do you know about the different types of content marketing available? How will you choose the right kind? Remember, what might work for one brand could bring dismal results for another. That's why we've written this article to explain things in more detail. 
Types of Content Marketing  
When creating content as part of this marketing strategy, remember that the idea is to first grab the audience's attention and not make a sales pitch right off the bat. This means you have to decide which type of content marketing would best serve your purpose. The below-mentioned types are the most common ones that you can use according to your requirements. 
1. Blogs
Blogs are probably the most common and the most used type of content marketing across the globe. According to the State of Content Marketing Report 2019, they account for over 85% of content marketing.

Businesses all over the world use blogs to garner attention on all sorts of topics from different people. It's no secret that blogs receive almost 100% more links to their websites and, in turn, have more than 400% indexed pages for the Search Engine Results Pages (SERPs). In addition, blogging is an extremely cost-effective way to market products and services, especially when it comes to small businesses with small marketing budgets.

If you're going to use blog articles as a content marketing tool, don't write about your products or services. Instead, write on topics related to them. Explain the subject in an interesting way instead of making it completely generic and bland. After all, your readers want information from a fresh perspective and want solutions to problems they have.


2. Infographics
Infographics are aesthetically pleasing and a great way to summarize data and information and share these in a more compelling, engaging way when it comes to content marketing. If designed well, they can result in a lot of shares and inbound links. They are a great help in improving decision-making, complement your branding strategy, help improve your branding strategy and so much more. Data is often complicated and there's too much of it to disseminate. Infographics allow you to simplify complex information or turn it into something that's fun and easy to understand, thus making the entire experience, an engaging one.

Remember that you're trying to grab your audience's attention. So don't only give them long-form content to go through. Create infographics that are simple yet impactful, filled with strong and relevant data points.


3. Videos
Videos are fast becoming a popular type of content marketing, albeit quite expensive and time-consuming to create. Lots of people have taken to video blogging (or vlogging as it is popularly known) instead of the old-school way of actually writing blogs.

However, while videos are a great tool for vlogging, they are also great for other reasons. 'How-to' videos are extremely popular. As a business owner, you could also create videos demonstrating how your products work and how they can help make your consumers' lives easier.

Of course, don't simply create and upload your videos without any directions. Add an introduction and captions for your videos, along with instructions that show your audience how to navigate through them. You can then post these videos anywhere, from your own website to even your business's social media pages.


4. Social Media Content
Social media has only been around for the last 2 decades. Initially it was simply a way by which people kept in touch and shared updates about their lives on platforms such as MySpace and Facebook. Today, everyone uses social media, not just for catching up but as a fantastic type of content marketing.

Social media marketing requires instant engagement, requiring the audience to not only look at the content but actually respond to it. A little experimentation might be required to see what kind of content people respond to. Some may prefer images and videos, some may like funny videos and others may go looking for more serious and factual content. No matter the type of content, you can just check your social media analytics to see what works best and what can be repurposed.


Some Expert Help is What You Need 
If you're looking to use content marketing to get results for your business, speak to the experts. We have a brilliant team of designers and content specialists to guide you in the right direction. After all, at Synapse, we know how to get the job done with ease. Get online and visit our website for more information. Call on 1800 121 5955 for a consultation and a quote or email us at [email protected].